What is concrete Watcher™?
CONCRETE WATCHER™ is the best solution for in-transit monitoring of slump and water additions in concrete mixer trucks.
It is the ONLY solution where you can actually SEE what is happening to your concrete in real time.
CONCRETE WATCHER™ is an exclusive patented (pending) solution by the creators of Concrete Quality.
CONCRETE WATCHER™ uses a high-resolution camera to view inside the truck mixer and obtain video recordings of the entire loading, transporting, and dumping process.
An Artificial Intelligence (A.I.) system evaluates the images to determine consistency and detect water additions in real time.
The recordings are automatically stored on a cloud server and can be viewed remotely.
Our unique Artificial Intelligence model can determine, in real time:
It's like having eyes on every
concrete delivery, all the time.
An HD camera with a very small size, very flexible, can be placed in the right spot for recording. IP68 protection.
A high-performance on-board computer that records and processes the camera images. Runs the driver application and uploads the videos to the server.
The interface used by the driver to interact with the system.
4G modem for in-transit data transmission (inside the protective box).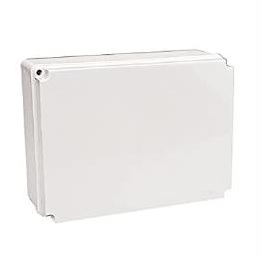 Mounted at the rear of the truck, containing all electronics and communications.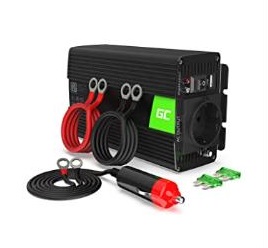 Connects to the external battery pack for power. 300W capacity, very low consumption (max. 150W).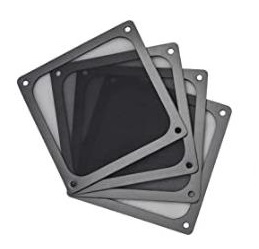 The protective case is equipped with special air filters to protect the electronics.
High-power flashlight (25W LED) to light up the drum's interior for better images.
Click on the image to expand it
Easy plug & play installation:
Interesting, right?
Contact us for a demo